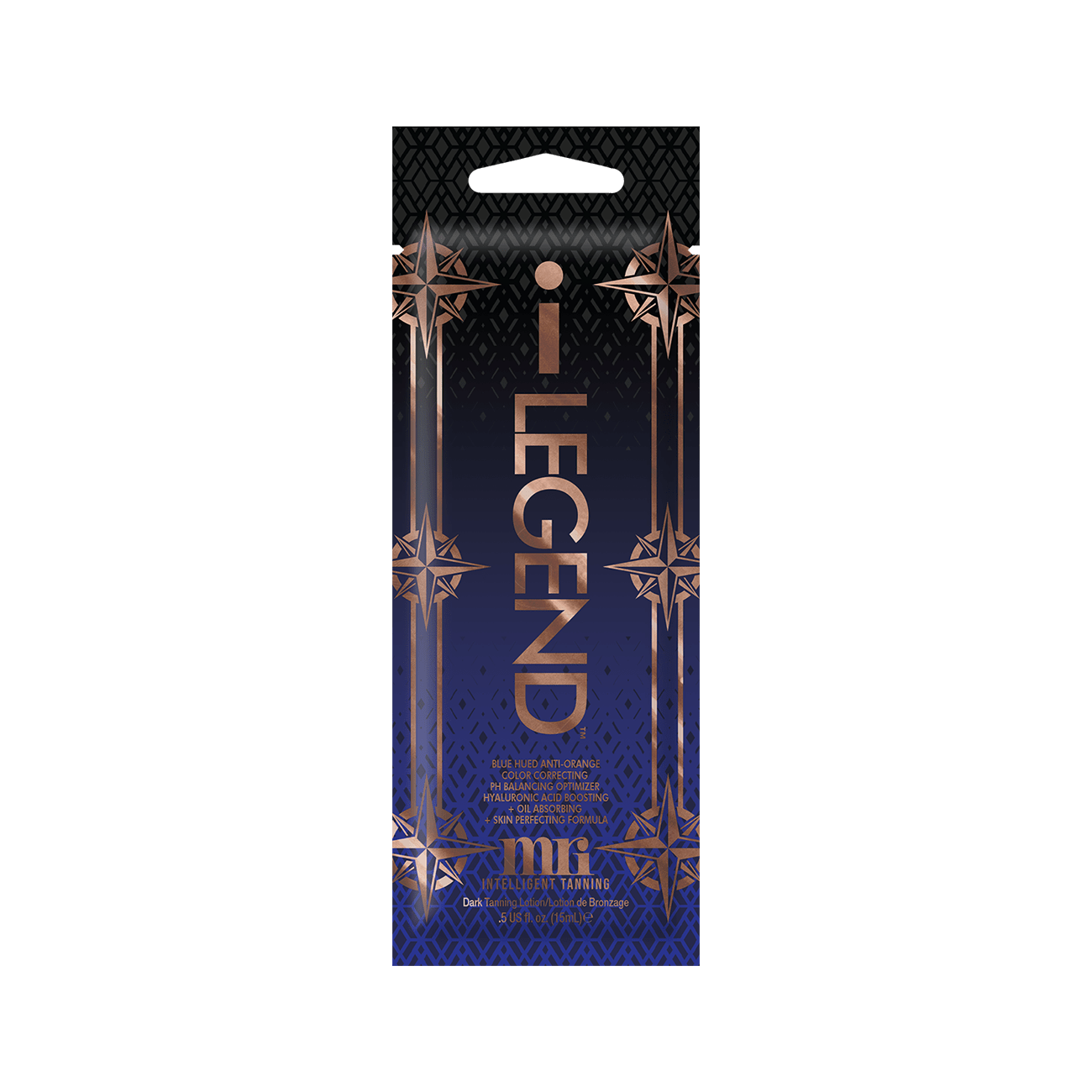 • Blue Hued Dark Tan Enhancer
• Anti-Orange Color Correcting Formula
• Ph Balancing
• Hyaluronic Acid Boosters
• Rich Anti-inflammatory & Antioxidant Blend
• Oil Absorbing
• Skin Softening
• Tattoo & Color Fade Protecting
• After Tan Odor Eliminators
• For use in all light hues
• Coastal Air Fragrance
This blue hued dark tanning optimizer is reserved exclusively for the tanning elite! pH Balancers allow iLegend to be the leading lotion for use in all light hues! Champion color correctors, optimal oil absorbers and affluent anti-inflammatory agents work overtime to deliver first-class results your skin requires! Legendary hyaluronic acid boosters, appearance improving toning and tightening agents, along with vital vitamins and nourishing nutrients allow you to achieve the high profile results reserved only for a Legend!
Indoor Tanning & Skincare