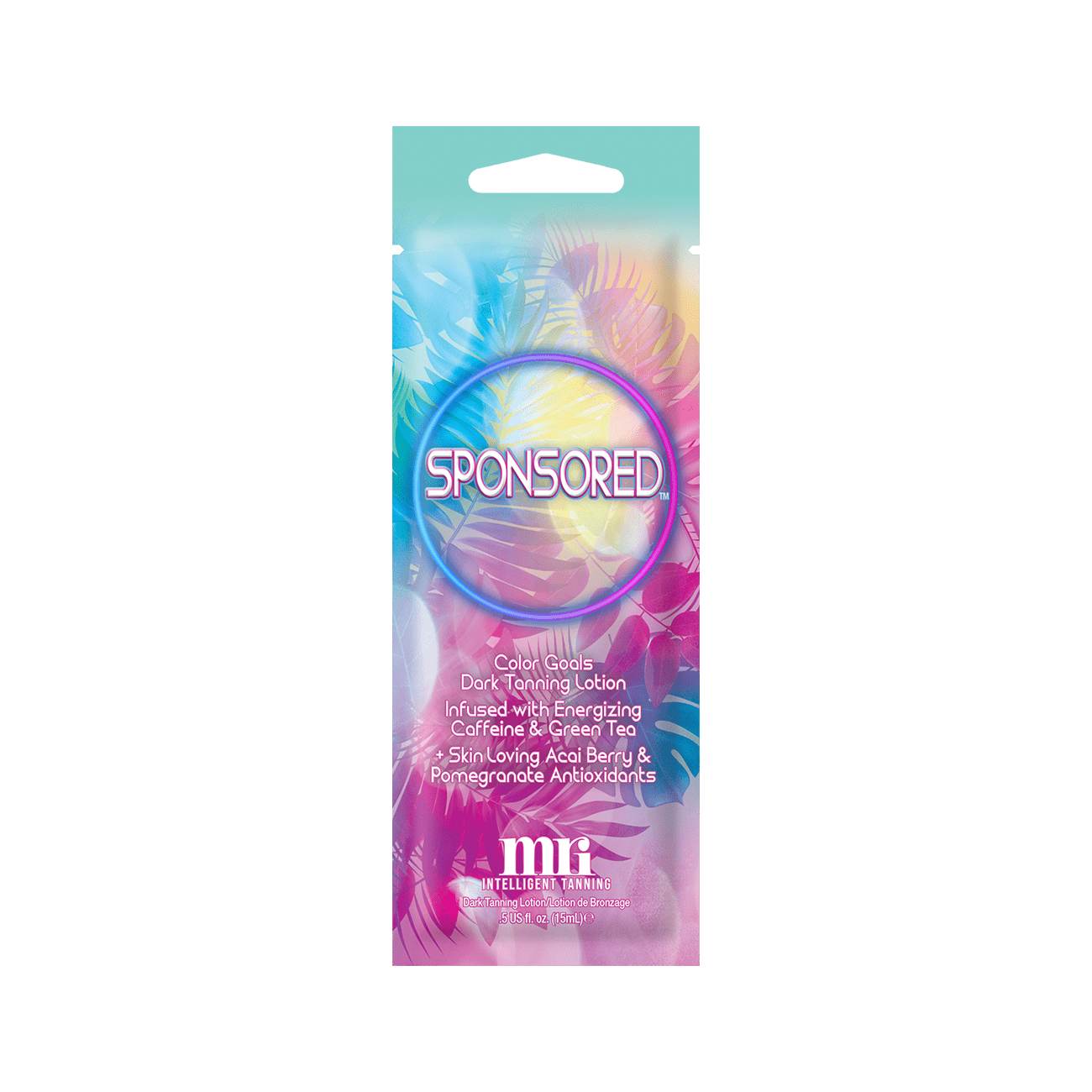 • Multiple dark tan activators for natural dark color
• Melanin Stimulators for longer lasting results
• Pomegranate oils and extracts for added hydration
• Rich in Antioxidants
• Skin softening Coconut
• Tightening & Toning
• Anti-aging and firming
• Sweet Pomegranate Fragrance
We are ready to 'spill the tea' with major glow-up color! It's time you let your skin be Sponsored! This picture perfect product contains self-care essential Acai Berry and Pomegranate extracts to help protect the skin from free radical damage. Added Caffeine and Green Tea work as natural energizers to help tighten and tone for a flawless, no filer, appearance. We know lowkey the competition will be salty, but that's okay only the elite are Sponsored!
Indoor Tanning & Skincare